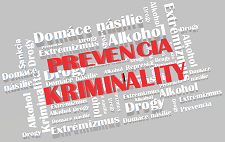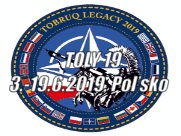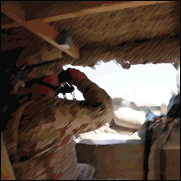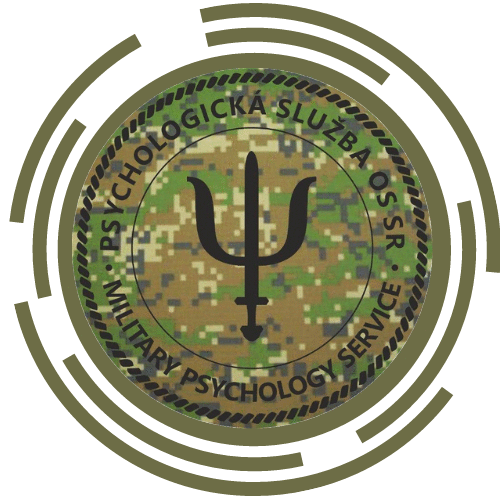 Calendar of events
11.11.2022
Žilina 7th November (TASR). The renovated gymnasium building was reopened on Monday for the 5th Special Forces Regiment in Žilina. According to Defence Minister Jaroslav Naď (OĽANO), the ministry financed an investment of two million euros from its own resources. He added that after the reconstruction, a top of the range sports center with a gym, fitness center and rehabilitation unit was created. "Compared to 2020, we are putting four t...

27.10.2022
On Thursday, October 27th, 2022, the French Military Attaché for Slovakia, Colonel Jean-Charles Peltier, together with the Press Attaché of th...

24.10.2022
On Monday, October 24th, 2022, professional soldiers from the Special Operations Forces (SOF) gathered at the club of the 5th Special Forces R...

21.10.2022
Divers from the 5th Special Forces Regiment tested their physical and mental abilities at the Z MAK training base in Greece and exchange...

20.10.2022
On Saturday, October 8th, 2022, the 26th annual "RUN FOR COMMANDO KNIFE" cross-country race took place at our Polish neighbors in Lu...
10.10.2022
On Wednesday, October 5th, 2022, members of the 5th Special Forces Regiment commemorated a great person, friend and colleague Dušan during the...
07.10.2022
From 19th to 28th September 2022, an international sniper training exercise took place in the Hochfilzen military training area in Austr...